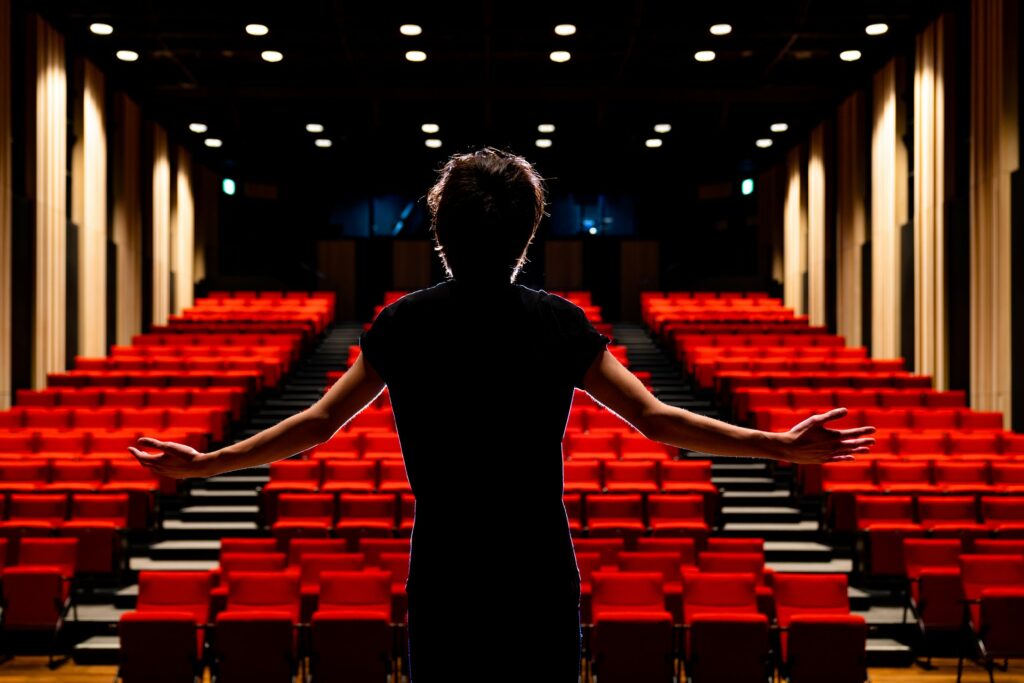 Each year, the California Institute of the Arts or "CalArts" receives thousands of applications to their admissions office. Known predominantly for visual and performing arts programs, CalArts possesses one of the most competitive admissions processes of any arts college within the United States. Of the roughly two thousand applicants who apply to the college each year, only 25% are admitted. Travis Preston, dean of CalArts School of Theater and artistic director for the CalArts Center for New Performance, has taught at CalArts for over 15 years and is an active member of the CalArts School of Theater audition process. Below, Travis Preston, CalArts' dean and staff member, will discuss in detail the admission process of the California Institute of the Arts School of Theater and how students can best prepare.
Artist Statement
Similar to a college essay, an artist statement should help the admissions team develop a better sense of the applicant, their aesthetic, and performance interests. This is often the first impression of an applicant and must be well-developed with an accurate representation of the actor and their background. Some of the topics CalArts recommend applicants discuss include:
– What concerns or issues inform your acting?
– What are your goals as a performer?
– Why are you applying to the Acting program at CalArts?
– Do you find any current moment in history inspires you artistically?
Audition Stage
In most years, applicants are required to register for an in-person audition with faculty members once their online application has been completed. Most auditions consist of two monologues, one monologue from a contemporary piece of work and another from a classical play of the actor's choosing. For the contemporary monologue, CalArts recommends students choose a monologue that reflects their acting style or the type of work they would like to pursue while in training. Each monologue must be under two minutes in length. However, in light of the COVID-19 pandemic, CalArts now asks that all auditions be taped and submitted online.
Letters of Recommendation
CalArts requires three letters of recommendation to be submitted by all applicants. These letters of recommendation do not have to be solely from high school theater teachers, but at least one letter should be written by a person who understands your artistic background. Letters of recommendation can be written by art teachers, college counselors, artistic mentors, employers, collaborators, voice coaches, or academic teachers.