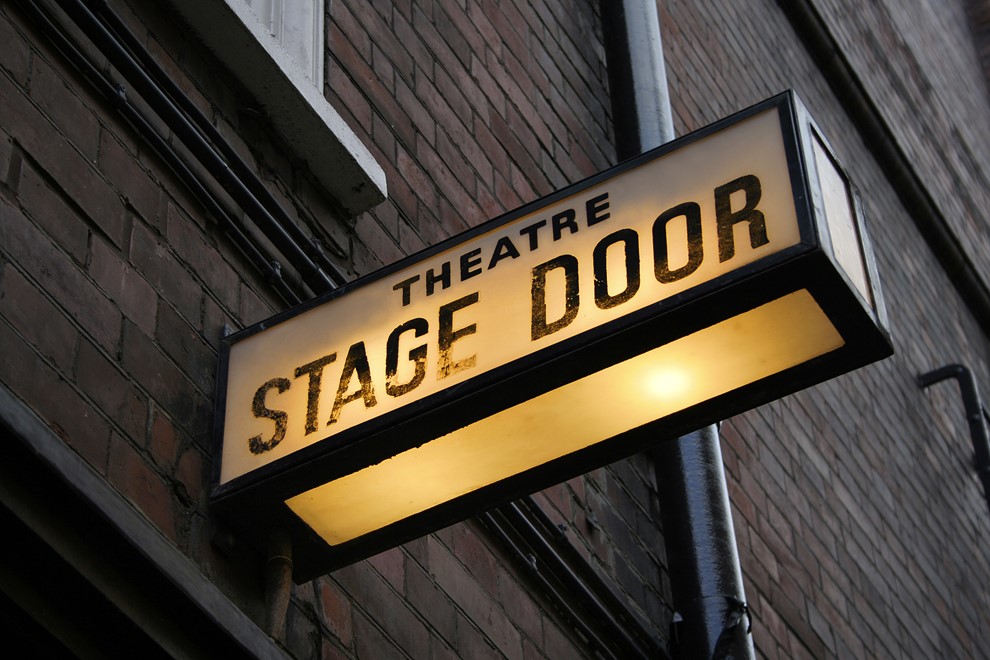 Whether the medium is film, television or stage performances, the vision of the director should shine through. This individual is at the helm of the production and will set the tone and spot opportunities to enhance the visual presentation. As an award-winning director, Travis Preston of CalArts has put his unique touch on dozens of stage adaptations. These plays have achieved global premiers and his progressive work has earned plenty of recognition for the CalArts Center for New Performance. This is the production house of California Institute of the Arts and was "established to provide a unique artist- and project-driven framework for the development and realization of original theater, music, dance, media, and interdisciplinary projects." Travis Preston of CalArts is proud to have had the opportunity to work with such a prestigious outlet as artistic director. As he such, he's able to share insight from his own personal experiences with aspiring directors.
Global reach: Buried Child is a Pulitzer-prize winning play by Sam Shepard and is set in rural Illinois. The dark themes within offered Travis Preston of CalArts an opportunity to share his own take with the audience. This is exactly what he did in 2017 when he directed Buried Child at the Hong Kong Repertory Theater. What came as a surprise – and what aspiring directors should note – is that an "Americana" play resonated with these audiences. Thanks to translation efforts from the artistic director and a performance in Cantonese with subtitles in English and Chinese, this was a truly special experience for all involved. Travis Preston of CalArts notes that it's possible to touch many more lives than expected through something as simple as translation. What's more, this was hardly Mr. Preston's only overseas accomplishment. Fantômas: Revenge of the Image, which he directed, earned a world debut in 2017 at the Wuzhen Theatre Festival in China. Indeed, he has had numerous directing projects throughout the world.
Personal satisfaction: There's no question that director roles offer a sense of satisfaction and personal fulfillment. This was the case for Macbeth (A Modern Ecstasy) when Travis Preston of CalArts took a crack at it and achieved a career highlight in the process. Mr. Preston has previously said this production provided the opportunity to "explore the inner landscape of Macbeth's tortured soul." This long-standing career goal was aided by efforts from actors, set designers, lighting experts and musicians to deliver a minimalist production at REDCAT. Up-and-coming directors should pour their heart and soul into every opportunity that comes their way; the personal career goals will come along eventually as a result of hard work and a well-earned reputation.