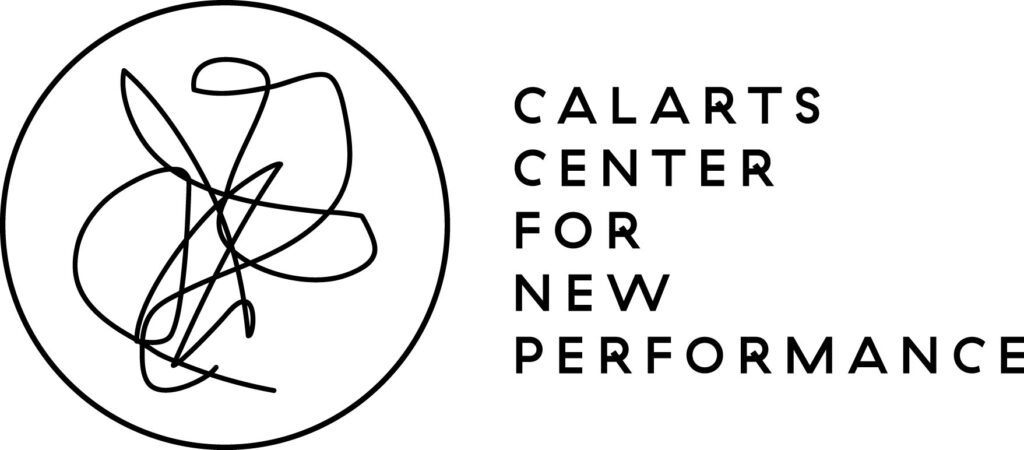 California Institute of the Arts (CalArts) is thrilled to announce the release of "Blue," the first single from CalArts School of Theater alumna Condola "Dola" Rashad. The single — which Travis Preston of CalArts says will "serve as an introduction" to Rashad's forthcoming E.P. "Space Daughter" — was produced in association with CalArts Center for New Performance (CNP) and filmed last summer on the CalArts campus.

"Dola," who graduated from the CalArts in 2008, has pledged to donate 100 percent of her personal profits raised by the single to the Food Bank for New York City. What's more, there is no time limitation on her donations and she'll continue to make these contributions indefinitely. Travis Preston CalArts says this type of generosity is emblematic of graduates and he's proud to see the tradition continue.
"I wanted to share my artwork at this time and also use it as a vehicle to facilitate funds back into the community, and I was looking for an organization that was going to be supporting those who would be hit first and hardest," said Dola. The full "Space Daughter" E.P. from the four-time Tony Award nominee and "Billions" star on Showtime is slated for a late 2020 release. According to Playbill.com, Dola has described the album as a "vivacious ode to the Divine Feminine" and she is "grateful to be able to offer support to my NYC community and to our global community during this pandemic, and beyond."
Travis Preston of CalArts asks those who have been inspired by Dola's generosity to contribute to the school's Emergency Fund and Emergency Scholarship Fund. These two programs, which have been designed to help CalArts students and families in need, provide direct assistance. In these uncertain times, Travis Preston of CalArts hopes that readers who are in a position to give will do so.
—

About Travis Preston, CalArts and the Center for New Performance (CNP): Travis Preston of CalArts is an award-winning director and has overseen the stage adaptations of dozens of plays, including the world-premier of Fantômas: Revenge of the Image at the Wuzhen Theatre Festival in China. CNP is the professional producing arm of CalArts and was established to provide a unique artist- and project-driven framework for the development and realization of original theater, music, dance, and interdisciplinary projects. Extending the progressive work carried out at CalArts into a direct dialogue with professional communities at the local, national and international levels, CNP offers an alternative model to support emerging directions in the performing arts. It also enables CalArts students to work shoulder-to-shoulder with celebrated artists and acquire a level of experience that goes beyond their curriculum.