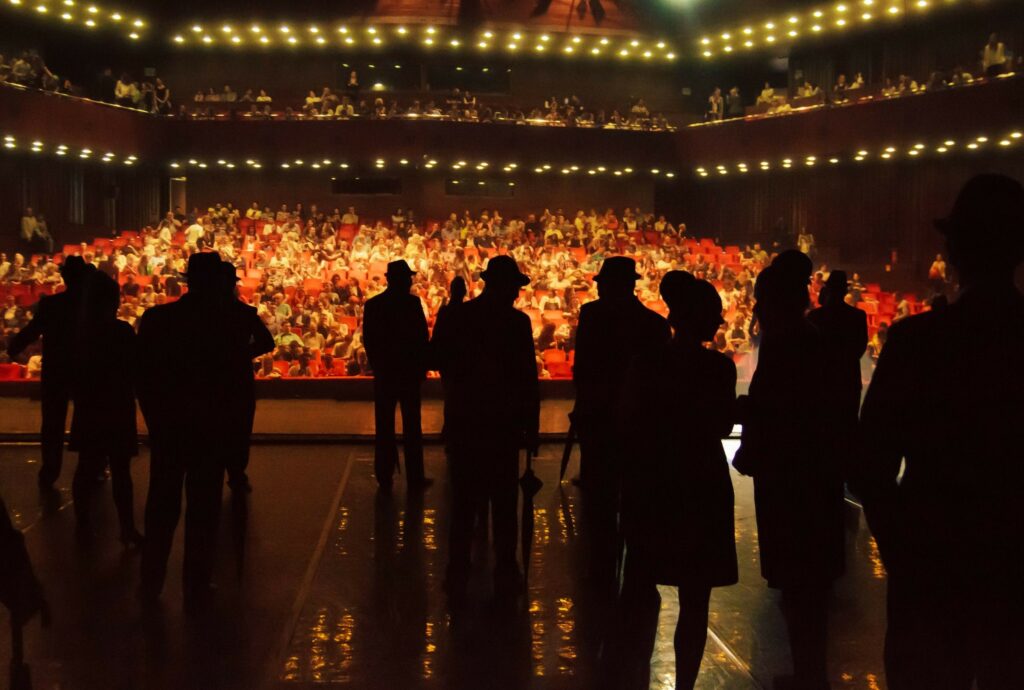 A theater school's ability to stage inspiring productions is only as good as its dean. Without the credentials, real-world experience and vision, the enthralling art that we know as "theater" can't thrive. It's no wonder then that the School of Theater at California Institute of the Arts (CalArts) chose in 2010 Travis Preston CalArts as its dean. The honor came a little more than a decade after Preston first came to the Valencia, California-based school in 1999 as the theater school's new directing program head. He would soon go on to earn the role of performance and artistic director for the Center for New Performance (CNP) in 2003.
According to Stage-Directions.com, Travis Preston CalArts was selected "from a strong and diverse applicant pool" but his "remarkable breadth of experience, personal artistic abilities and achievements of the highest distinction" made him a prime candidate for the role of dean. "Over the past decade at CalArts, Travis Preston enunciated and helped enact a vision of the School of Theater as actively engaged with the broadest range of collaborations, on and off campus," CalArts' president said at the time of Preston's appointment.
Preston was no stranger to the higher learning environment, either, as previous roles include the Yale Repertory Theater, Center Stage in Baltimore, Columbia School of the Arts, New York University and Harvard University among other prestigious institutions. At the time of his appointment to dean, which was nearly a decade ago at this point, Travis Preston CalArts was a director with international accolades. His version of King Lear was presented in France and Fantômas: Revenge of the Image earned a world premier staging in China in 2017. The latter would be marked by sold-out showings and positive reviews.
To students who are considering studying at CalArts, the above information about Preston can serve as proof that you'll be learning from those who've already accumulated plenty of accolades. Given the film, television and media industry that calls Los Angeles home – and the fact that the multidisciplinary CalArts opened in 1969 and is headquartered in L.A. – it's no wonder that so many pupils make the move out west. Once this decision is made, classes and projects will begin to transform students of theater into young adults capable of transforming the entire field as they take on real-world roles. It's a point of pride for Travis Preston CalArts — and any other staff and faculty member, for that matter 00 to see graduates go on and launch careers in the industry they studied during college.