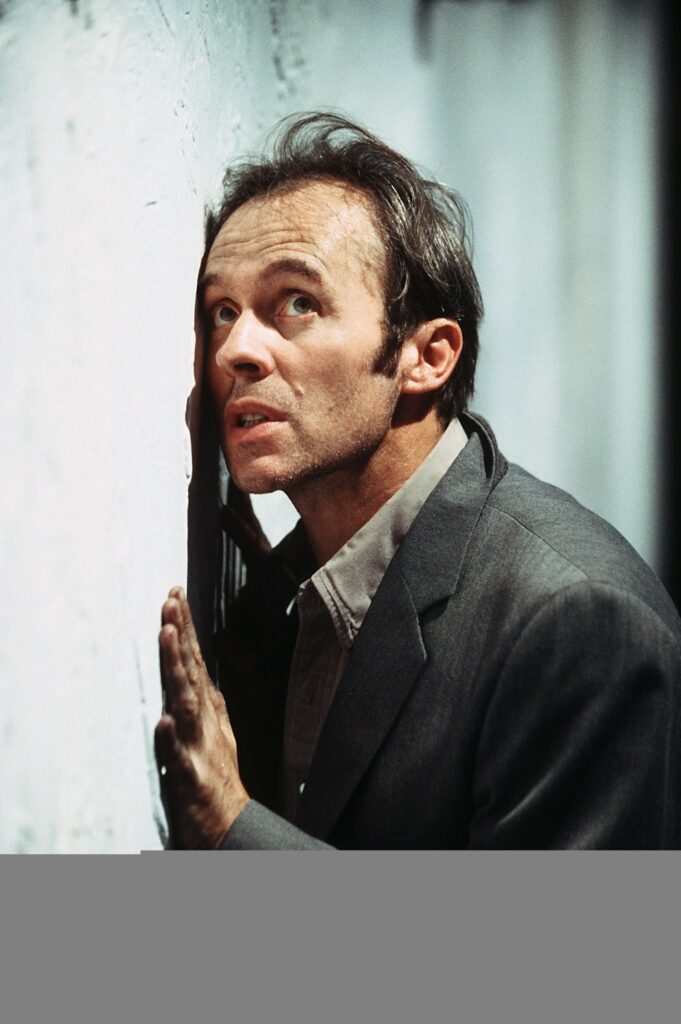 Travis Preston's "Macbeth (A Modern Ecstasy)" performed at REDCAT is one of his career highlights in terms of directional quality and cast performances. Many interested in theater have a profound interest in understanding how directors feel about the work that goes into their plays and, in the interest of sharing with enthusiasts, Travis Preston CalArts director recalls the performance and the thought processes that went into making it such a success.
When inquired about his rendition, Travis Preston has said that he wished to "explore the inner landscape of Macbeth's tortured soul". In a stark contrast to other performances with massive effects budgets, Preston instead elected to strip down the accompaniment and set design for Macbeth. In Preston's view, by providing only three jazz musicians as accompaniment and fostering Christopher Barreca's minimalist set design, actor Stephen Dillane was able to work his magic and provide the critically acclaimed performance that he did with the spotlight rightfully on him.
Travis Preston CalArts esteemed director is well known amongst the theater community for his intuitive directing approach. For example, Preston believes that his job as a director is to trust the people that he is collaborating with. In his experience, creating an environment where the cast and crew are encouraged and empowered to flex their creativity is an important facet of directing expertise. This creates an artistic back and forth in which the entire cast feels as though they can be free to perform to the highest of their abilities which, as it was with the Macbeth performance, can be beyond the scope of anyone's imagination. Travis Preston CalArts Artistic Director notes that a successful performance is the result of multiple talents working to inspire each other and, in this case; Christopher Barreca's minimalist set design choices, Benoit Beauchamp's impeccable use of lighting, a jazz team led by Vinny Golia, and Dillane's pure acting endurance worked in tandem to provide the audience with a powerful performance.